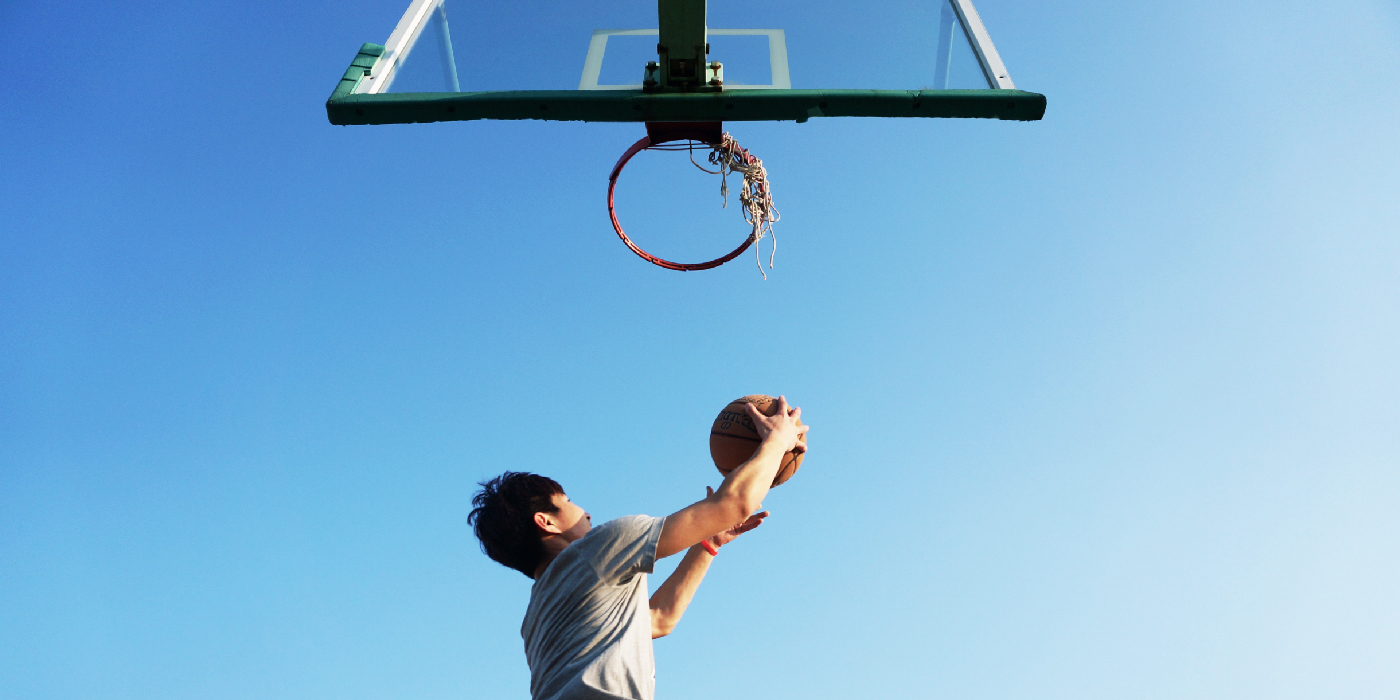 Submit your winning bracket!
By Movement for Life | March 7, 2022
March Mania is here
Join us from March 13-April 5 for our annual March Mania bracket competition and food drive benefiting the local food banks in our communities. Bring in an optional non-perishable food or GoFundMe donation & enter your NCAA Tournament bracket to win!
How to play:
1. Optional donation. Donate non-perishable food or a GoFundMe contribution going directly to our local food banks.
2. Submit your bracket. Go to tourneytopia.com/hoops/MFL and click "Submit Picks Now!" to enter your bracket and register. The entry window is from March 13 to March 17 at 12:30 PM EST.
3. Watch for updated standings & tournament results. The tournament will run from March 17-April 4. The top bracket winners will be announced on April 5. Good luck!