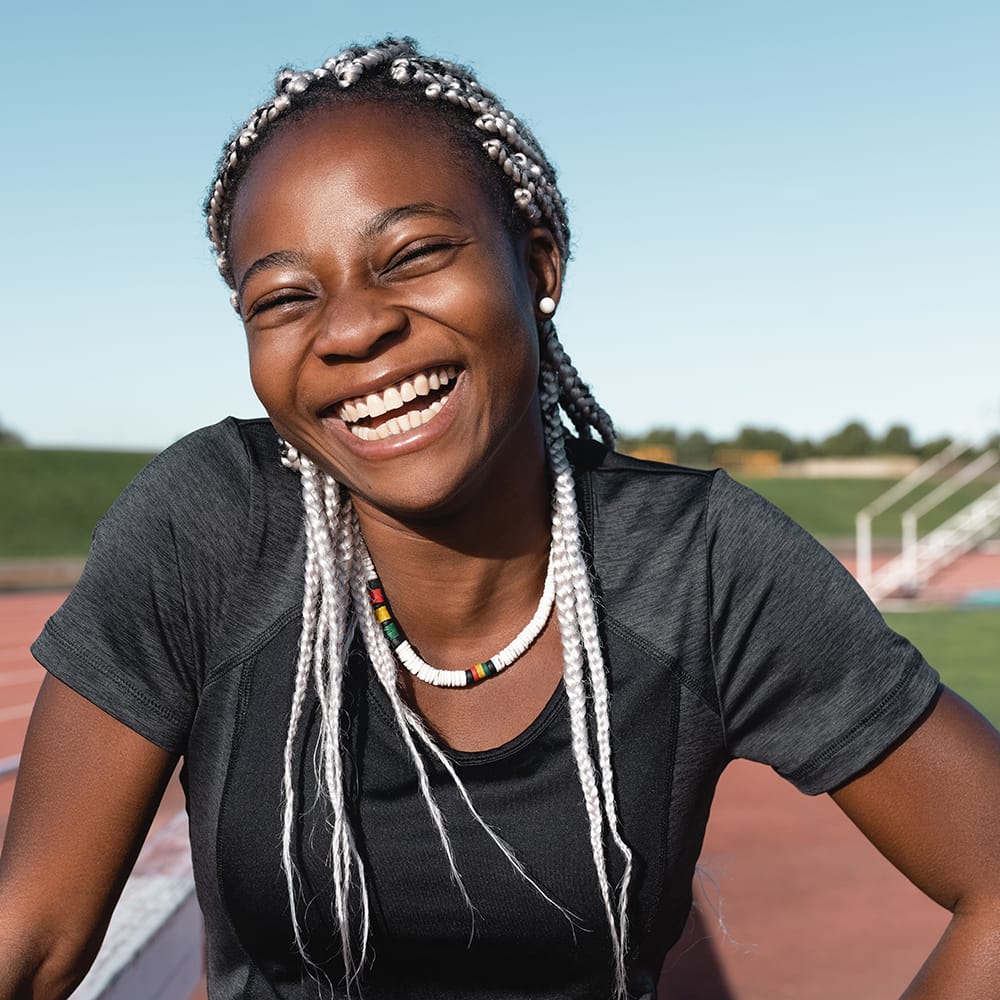 Our Clinics
Movement for Life has orthopedic physical therapy clinics in Arizona, California, and North Carolina offering a variety of treatments to help you recover.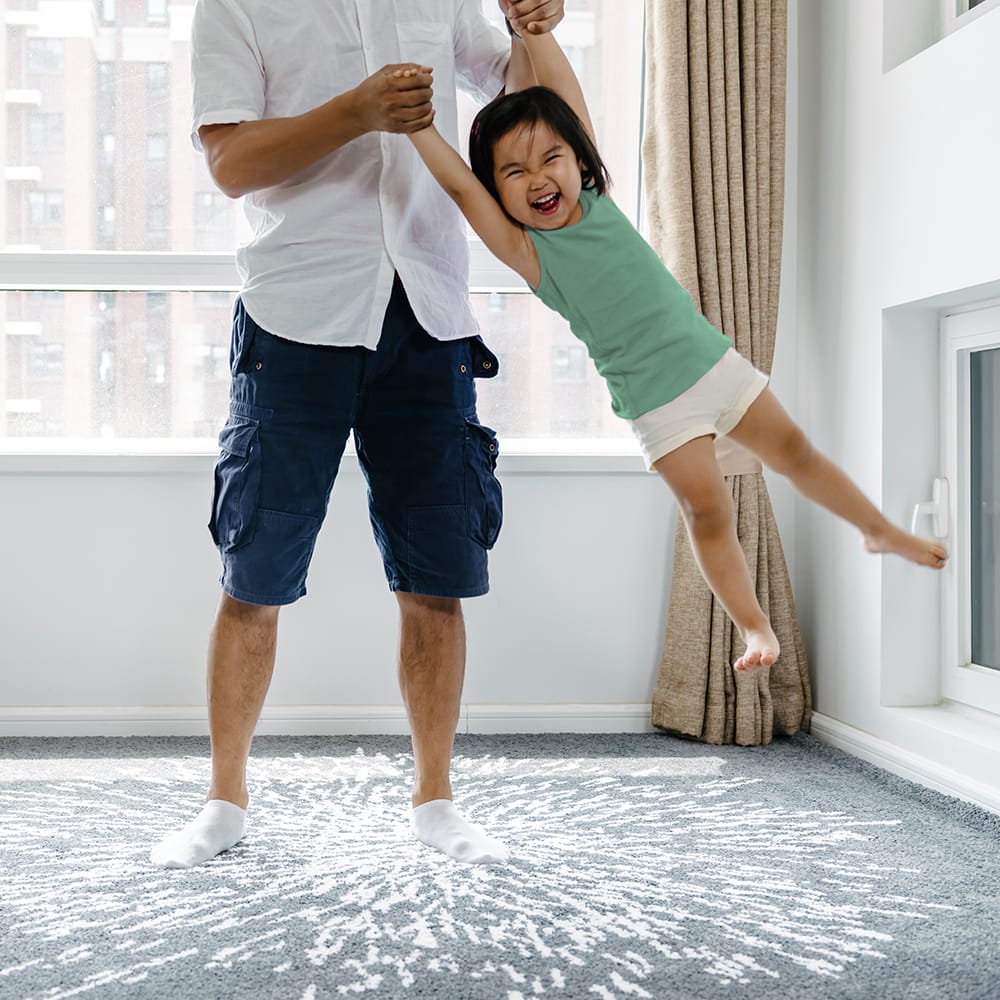 Workers' Compensation
Recover to your best self! We are intimately familiar with navigating the Workers' Comp system, and can help you get back up to speed ASAP.
Welcome to Movement
for Life!
We are a unique outpatient private practice physical therapy company with exciting opportunities.
Movement For Life Clinics strive to provide access to a physically active lifestyle through efficiently delivered services.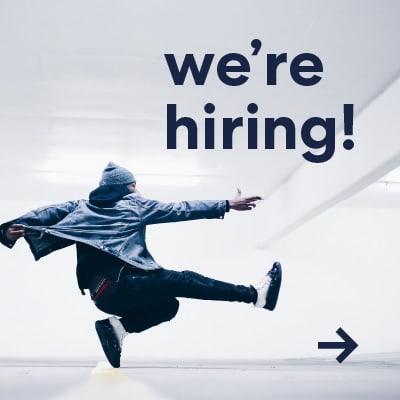 Explore Our Opportunities
Movement For Life provides opportunities to advance your education and career, whether your goal is to specialize clinically and/or to direct your own clinic, we want to be your partner to help you reach your goals.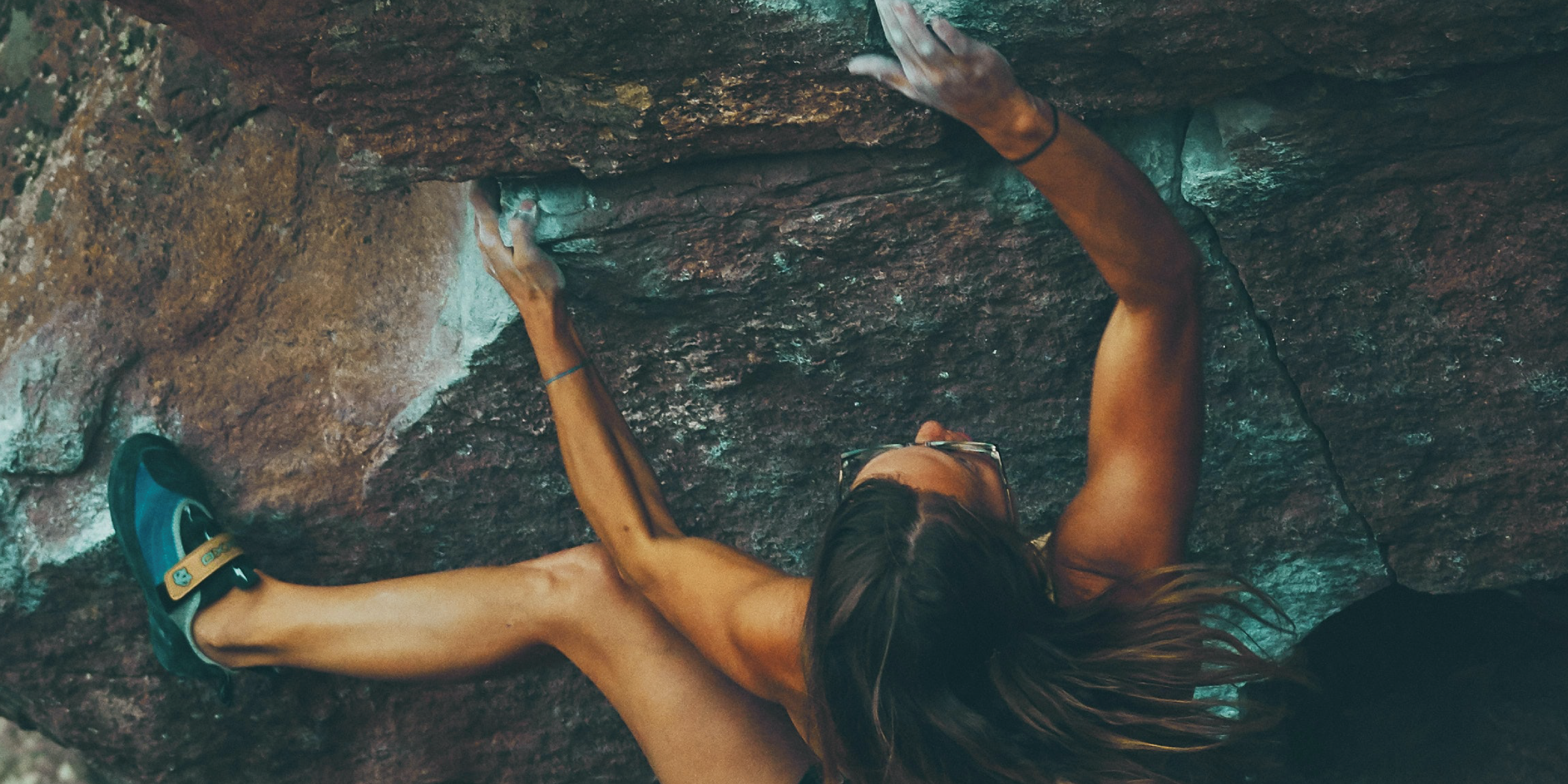 5 Exercises for Pain-Free Climbing
By Team Movement For Life | This warm-up routine includes 5 of the best exercises to help climbers improve performance and reduce injuries. The program is specifically designed to improve mobility and control during a variety of climbing movements.
Three States and Growing...
Movement for Life started with one location in California. Now we have clinics throughout the state, and across Arizona and North Carolina. We love expanding our ability to care for patients, and we look forward to more openings in the future.
Digital Physical Therapy
Answer some questions and receive a personalized series of evidence-based and curated exercises.