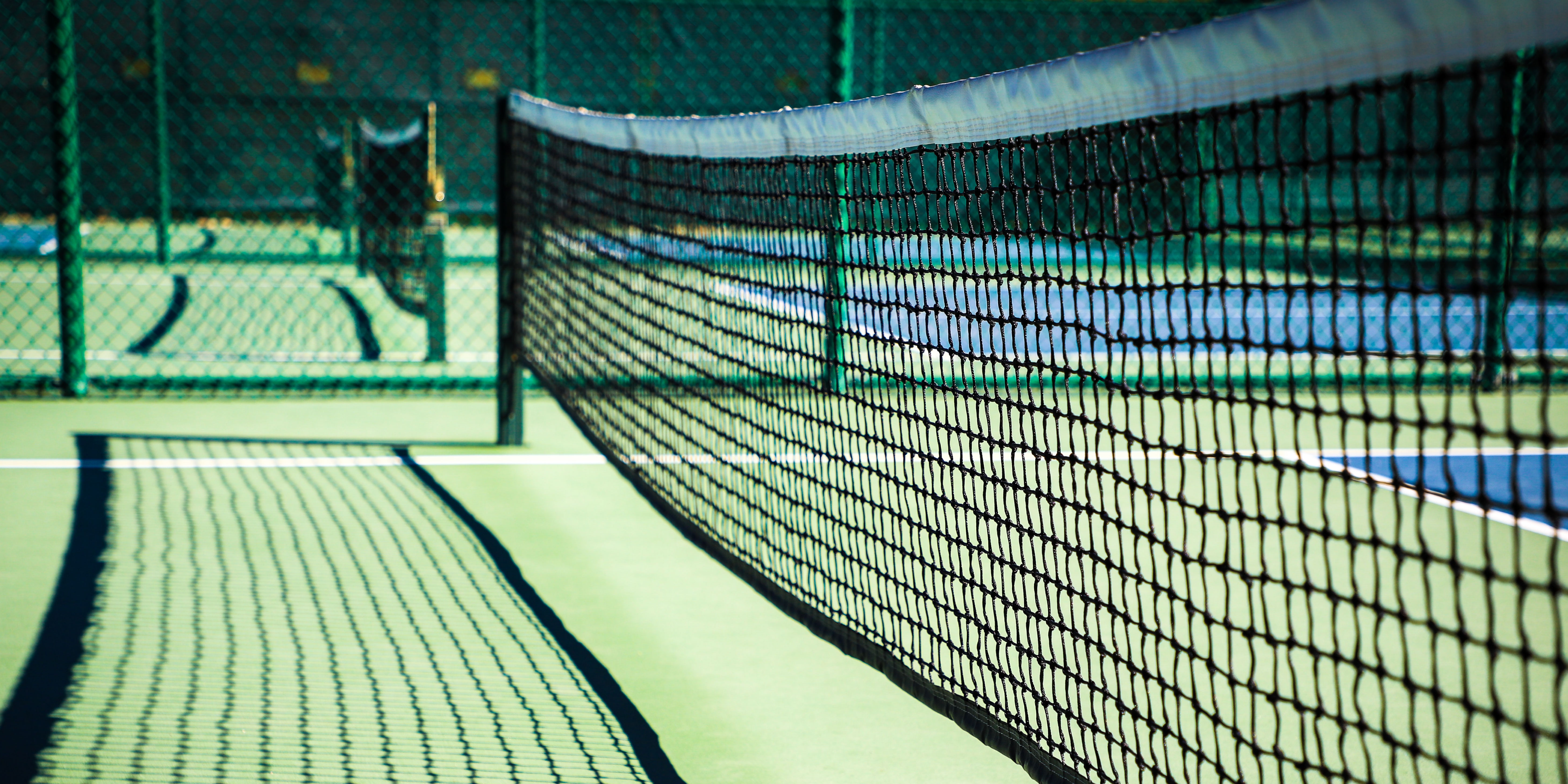 5 Pickleball Warm-Up Exercises
By Sean Simonds | October 13, 2022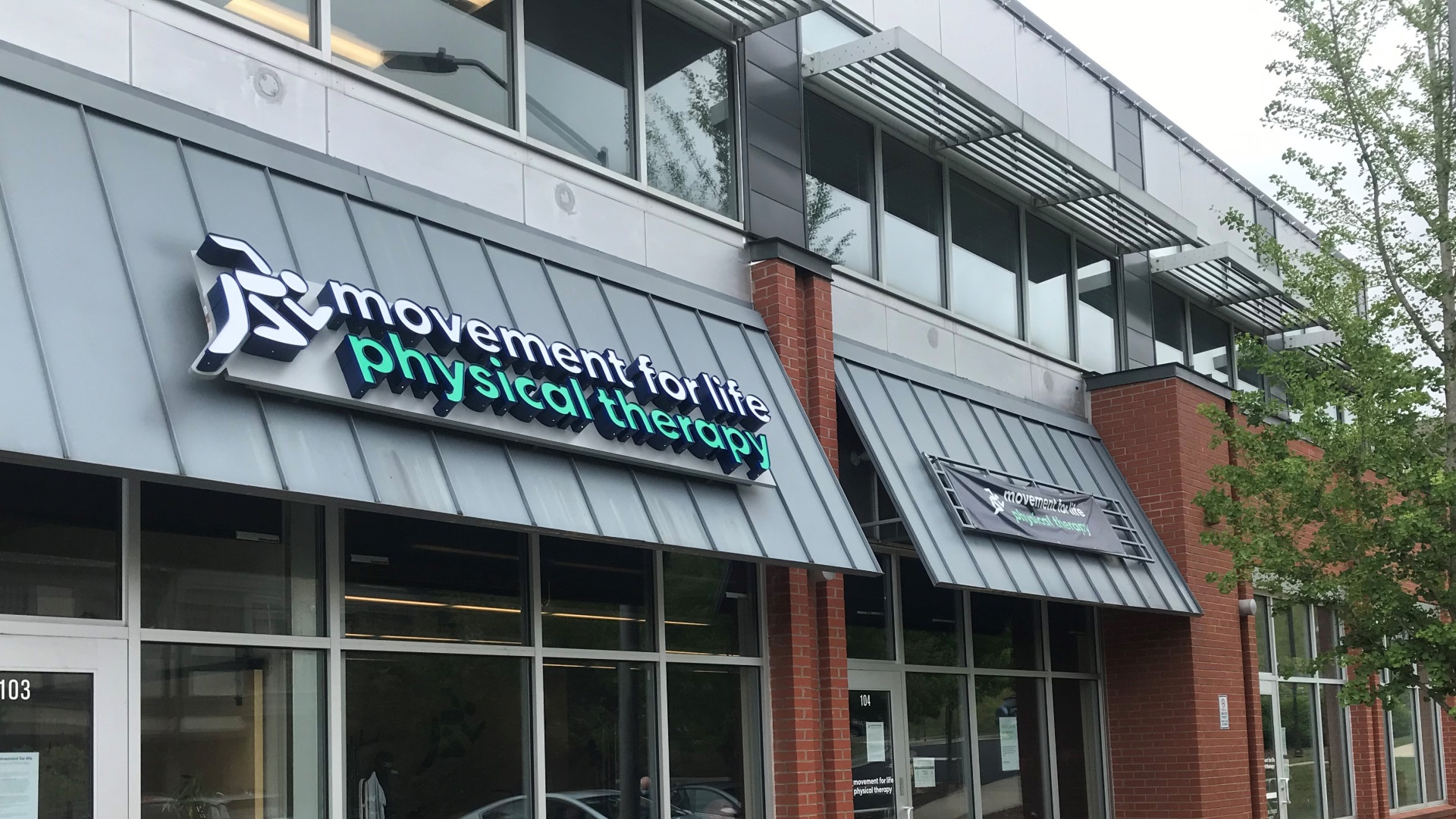 Movement for Life - Pickleball Pre-Game Warm-Up
Pickleball is a fun way to stay active, healthy and socially connected. Sustaining an injury can significantly disrupt the ability to play. Targeted exercises, supported by scientific research, can develop improved flexibility, coordination, power and endurance to promote the longevity of your game. With this Pickleball Pre-Game Warm-Up, learn how to prevent injuries while enjoying a lifetime of Pickleball.
Perform each warm-up exercise for 1 minute.
Safety Warning: Please make sure you have something to put a hand on if you need help with your balance. If any of these are painful, please consult your physical therapist.