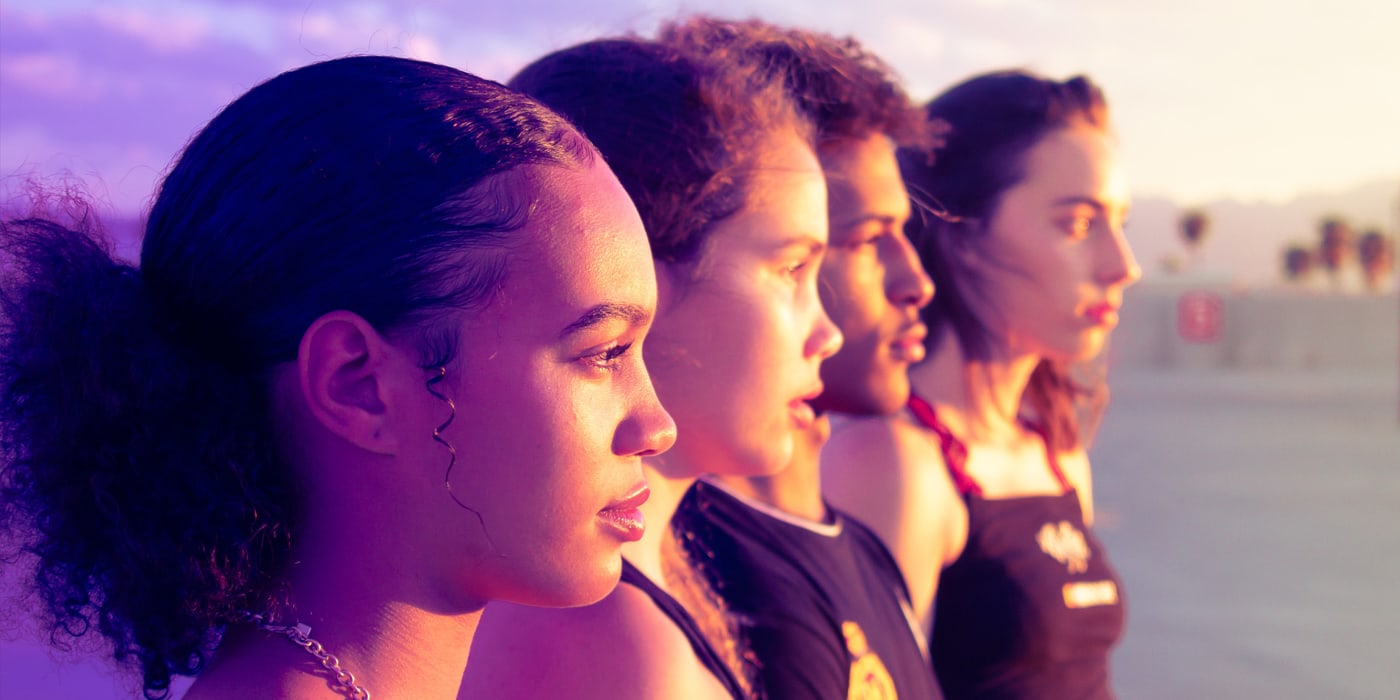 Learn the Moves: PT Survival Guide Tips
By Team Movement For Life | September 11, 2019
Movement for Life has collected student-focused content, tips & tricks, and resources from our experienced physical therapists, Clinic Directors, and past students so that you can learn the moves to start your physical therapy career with this PT Survival Guide.
Tip #1: Diversify your PT resources
I follow many PT Instagram accounts with great ideas for exercises and strengthening. I also use the Ther Ex Notes Pocket Book as a quick guide. I check on PubMed occasionally to keep up with new research and techniques.
-Michaela P., PT Student at Loma Linda University
Tip #2: know your anatomy
"It is best to brush up on your anatomy before starting in a clinic. All of the PTs are huge on anatomy. Most of the questions they asked were centered around anatomy and basic PT concepts (ROM, muscle action, MMT). Working with my supervisor, we learned that anatomy was my weak spot. We worked on it to a point that it is now one of my strongest areas. I am able to draw both plexus, with muscle innervation, and major branches."
- Miriam A., PT Student at Nazareth College
Tip #3: Dress to impress
Dress to Impress
For men, shirt and tie. The respect you get from patients with a shirt and tie will separate you from everyone else. And women, business professional. Trust me, dressing nice, or over the top, makes a difference, and patients notice."
- Luke Gentry, Clinic Director at Avid Physical Therapy in Cathedral City, CA
To learn more about Movement for Life and our current opportunities, visit our Career Opportunities Page or contact our Senior Recruiter:
Mark Teague:
Text or call: (805) 458-0597
Email: mteague(at)movementforlife.com