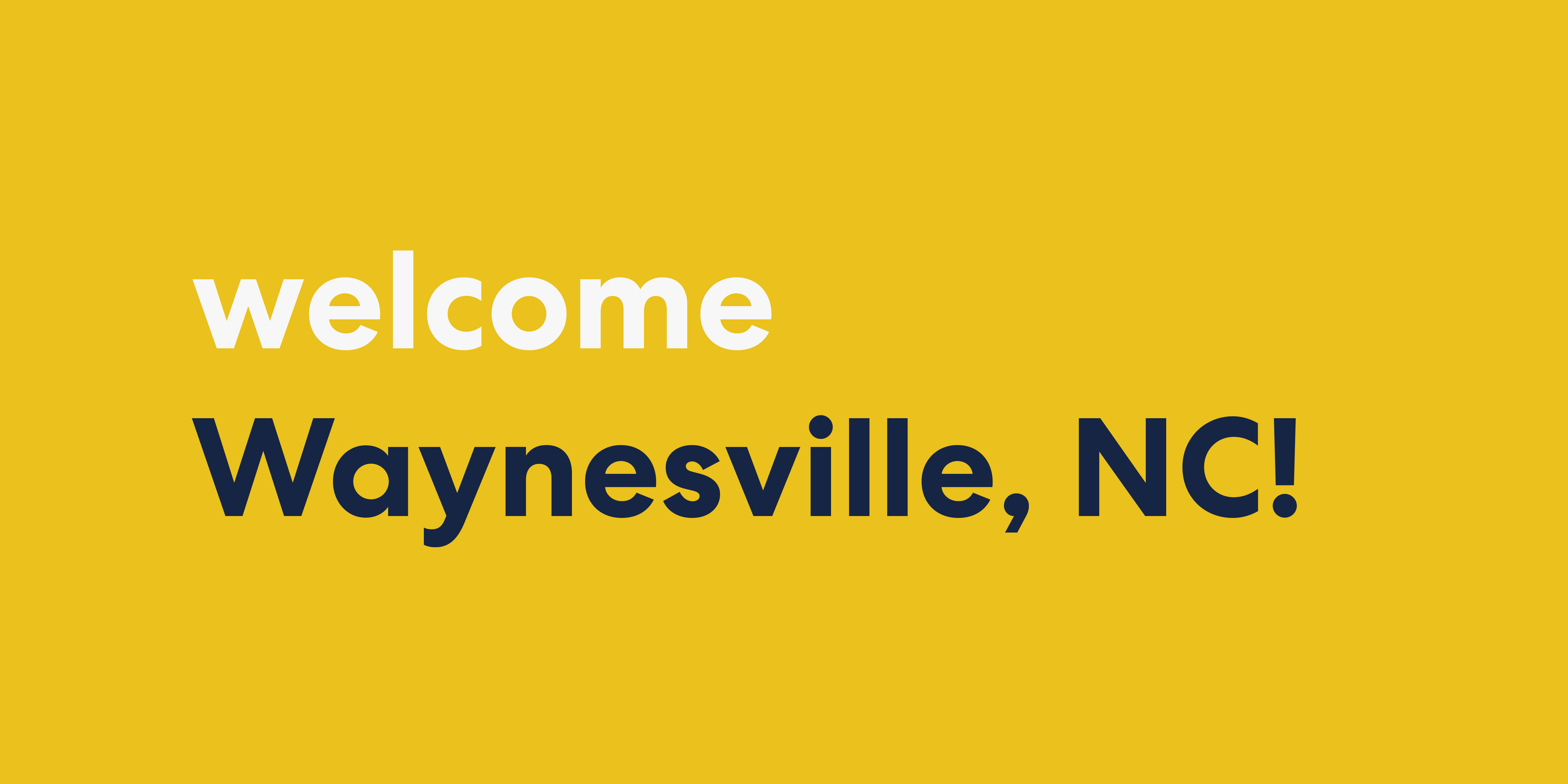 New Clinic Opens in Waynesville, NC
By Movement for Life | February 1, 2022
Movement for Life expands into Waynesville with the addition of Yarrington Physical Therapy
[Waynesville, NC] February 1, 2022 - Yarrington Physical Therapy, a dedicated team of highly-trained physical therapists and staff, announces today that it has joined Movement for Life Physical Therapy's family of 27 employee-owned outpatient physical therapy locations. By joining forces, they will bring together leading providers to meet the communities' needs for exceptional physical therapy services.
The Waynesville Movement for Life Physical Therapy location at 13 Haywood Office Park, Building B, Suite 108 will continue to operate with the same dedicated team with Yarrington PT owner and founder Eric Yarrington, PT, DPT, as the clinic's director. "Our team is excited to continue to serve the rehabilitation needs of our community as part of a company completely aligned with our mission and vision. This evolution will allow us to expand our services and clinical performance to meet and exceed the growing demand for quality and accessible healthcare," Eric said of the transition.
Since its founding in 1999, Movement for Life has become an industry leader in evidence-based outpatient rehabilitation. As the largest employee-owned private practice physical therapy practice, its clinics are united by the shared belief that moving with purpose leads to a happier and healthier life. "We are excited to welcome the Yarrington PT team to the Movement for Life family of clinics. It is evident that Yarrington PT has been an important part of the Waynesville community for many years and we look forward to working together to continue that level of service and care as we increase the numbers of lives we have the opportunity to touch in the western North Carolina area," said Kelly Sanders, PT, DPT, President of Movement for Life.
Meet the Waynesville team here!
For more information, please contact
Carly Gundlach
Marketing Coordinator & Community Liaison-North Carolina
carly.gundlach(at)movementforlife.com
(828) 337-0289