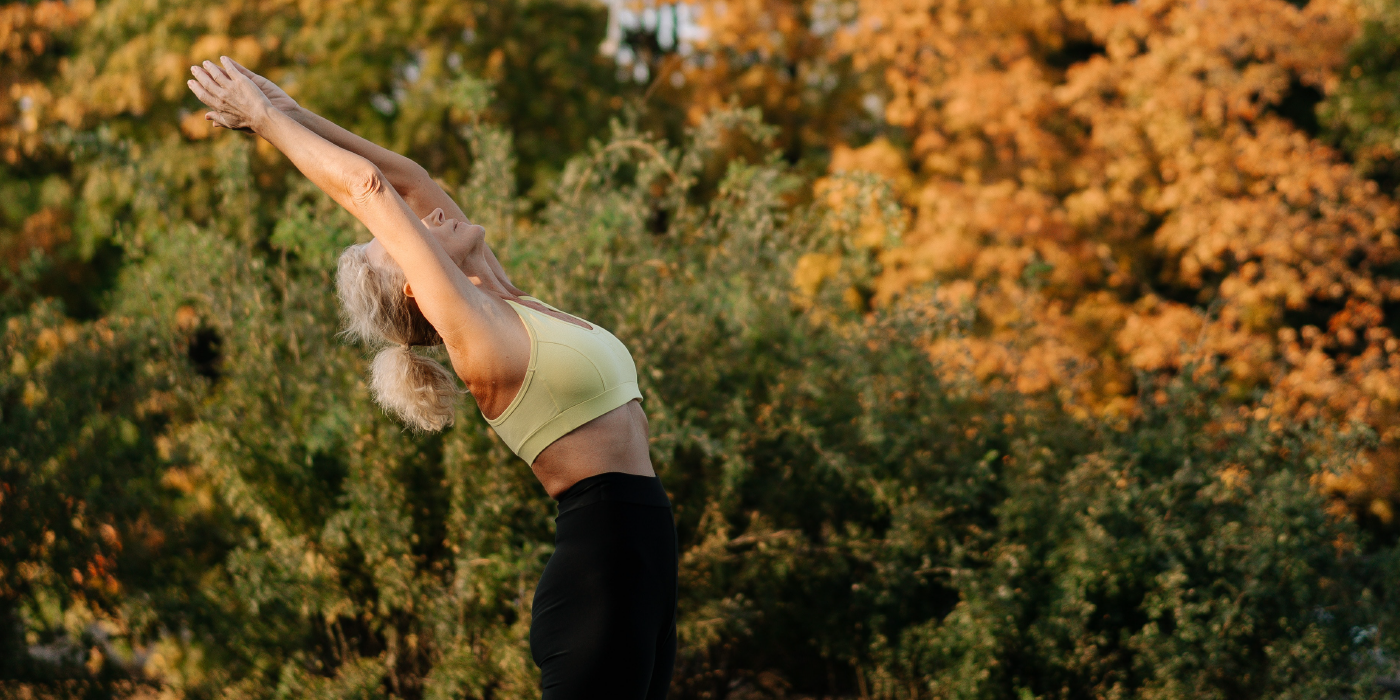 Patton's Posture Protocol
By Team Movement For Life | November 5, 2021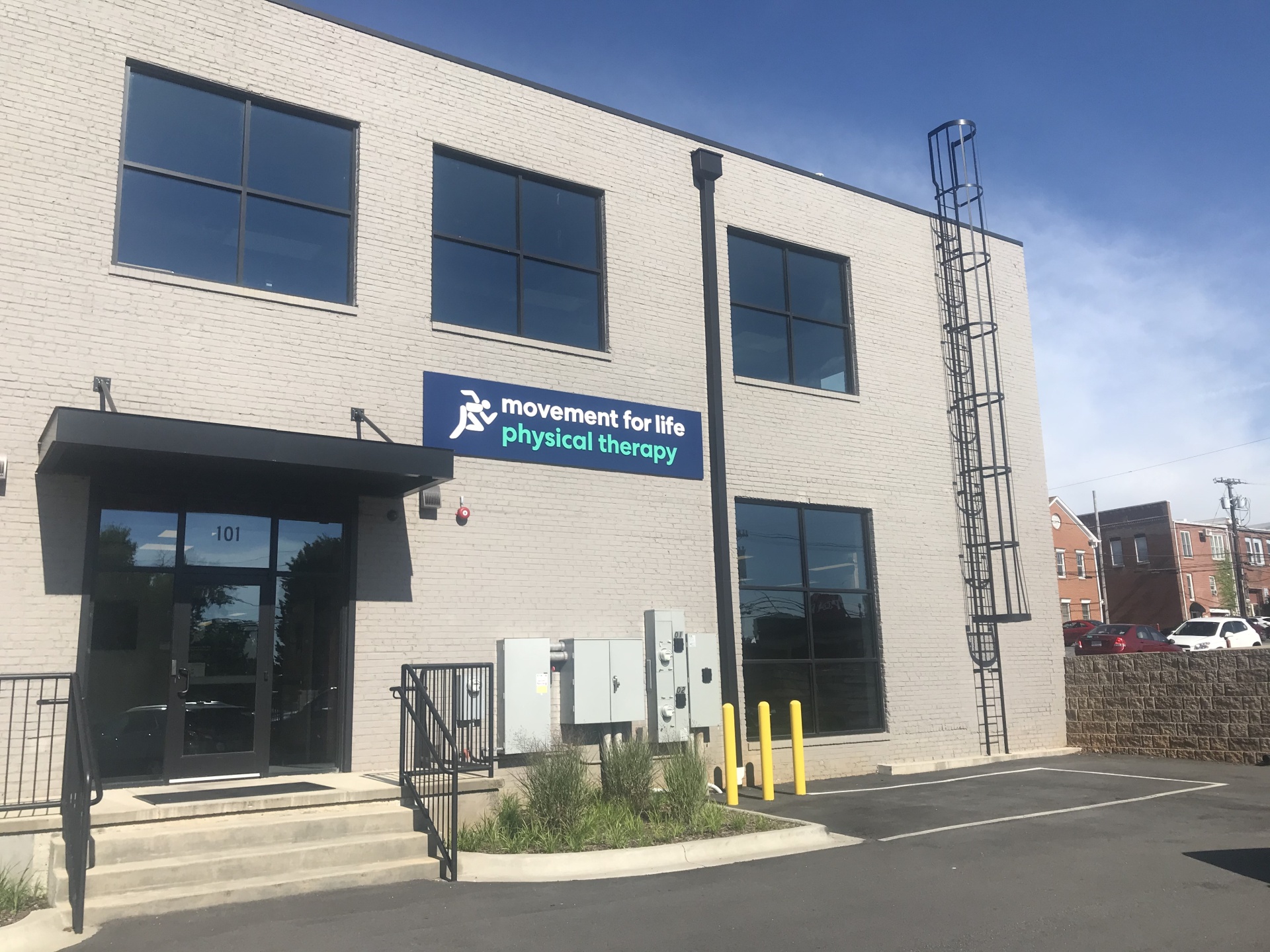 Patton's Posture Protocol:
These are six daily exercises specifically designed with people with Parkinson's disease in mind. The exercises target the muscle groups which commonly cause mobility and postural deficits and will help to benefit patients to improve their mobility and strength. Please remember to perform the exercises holding onto a wall or counter to ensure you are safe. Enjoy!

3 S'S TO GET PAST FREEZING
1) STOP and pause
2) STAND TALL and get heal back down on the ground
3) STEP higher and out to gain some momentum

Schedule a Visit Here!
#2 - Wall W's