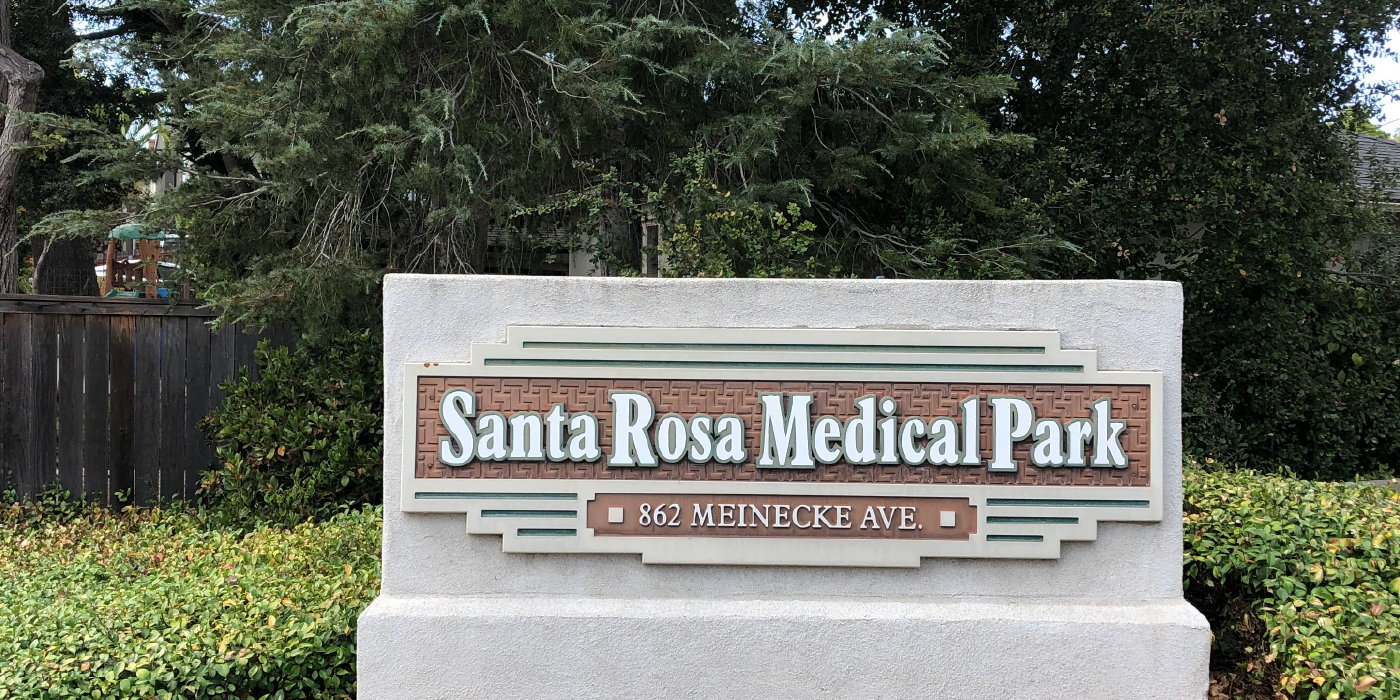 The SLO-Walnut Office has moved to a new location
By Movement for Life | September 12, 2022
[San Luis Obispo, CA] September 12, 2022- After 3 years on Walnut St, Movement for Life Physical Therapy is moving its physical therapy services to 862 Meinecke Ave, Suite 101 in SLO to join the Movement for Life Hand Therapy office starting Monday, September 12, 2022. The Hand Therapy clinic is currently located in this office, and this move will combine both services under one roof. It is located within the Santa Rosa Medical Park, and can be easily accessed via Meinecke St.
This location boasts a large open space for performing therapeutic exercises and activities. Clinic Director Brandon Weipert and his team have been providing physical therapy services to the San Luis Obispo community for 3 years and are excited for the opportunity to continue to help patients restore function and optimize movement to maximize quality of life. In addition to being 100% employee-owned, the clinic is home to an Orthopedic Board Certified Specialist (OCS), a Neurologic Board Certified Specialist (NCS), and a Board Certified Hand Therapist (CHT), distinctions that less than 13% of physical therapists in the US currently have.
The clinic phone number and fax number will remain the same. For more information or to schedule an interview with Brandon Weipert, please call the clinic or email Jessica Main at jessica.main(at)movementforlife.com
Learn more about the SLO-Meinecke team here.
862 Meinecke Ave, #101
San Luis Obispo, CA 93405
F: (888) 909-5102