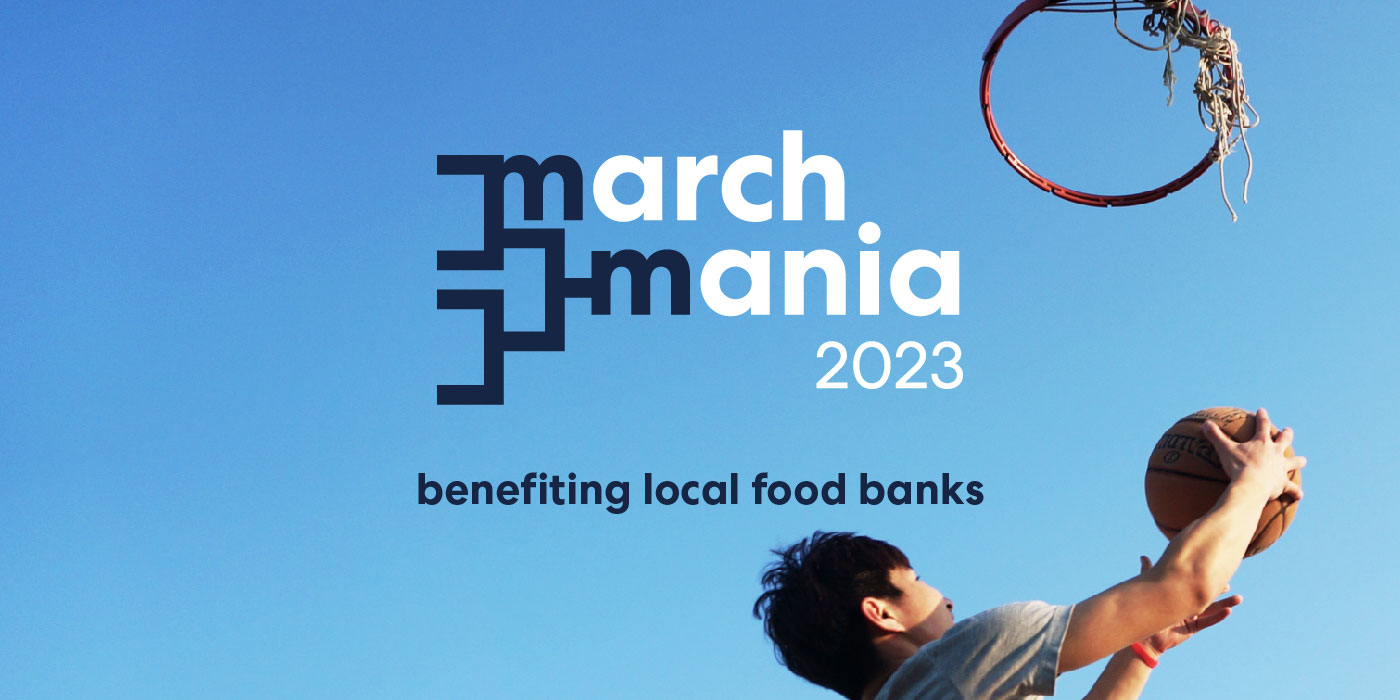 Submit Your Bracket March 12-16
By Movement for Life | February 23, 2023
How to play:
1. Donate suggested $10 to your local food bank's GoFundMe linked below or bring non-perishable food to your Movement for Life clinic.
2. Follow @teammovementforlife on Facebook or Instagram.
3. Submit your bracket on https://www.tourneytopia.com/Hoops/MFL/default.aspx between March 12-16. The winners will be announced on Apr. 4. First place- $100 Visa gift card, 2nd place- $50 Visa gift card, and 3rd place- $25 Visa gift card.
Donate here:
SLO Food Bank (prefers monetary donations):
Foodbank of Santa Barbara County
San Joaquin/Stockton Emergency Food Bank
Tips for Donating Food
We recommend donating healthy, nonperishable food that you would want to eat.
Food banks often need items like: canned tuna and chicken, beans/lentils (dry or canned), rice, whole grain cereals, whole wheat/grain pasta, low-sodium canned vegetables, canned tomato products, hearty low-sodium soups, canned fruit, and nonperishable ready-to-eat meals (chili, ravioli, etc.).
Please do not donate any food in glass containers, food one year past its 'best by' date, open or partially-used products, alcohol, or food without ingredient labels.
All donations go directly to our local Food Banks.