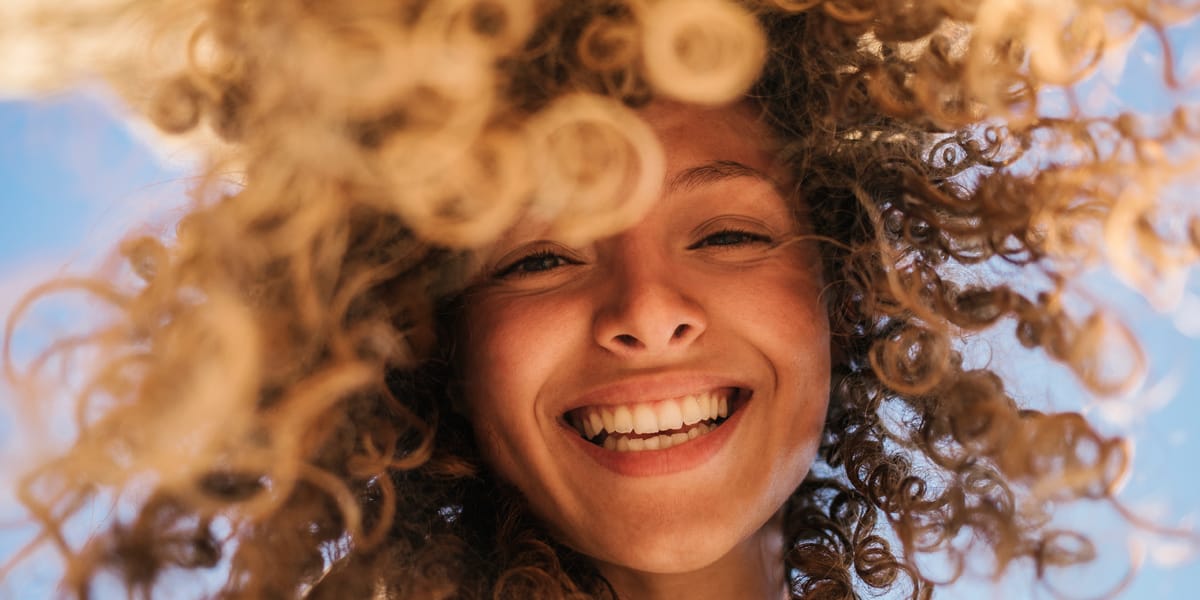 By Team Movement For Life | March 2, 2018
Therapeutic exercises are specific solutions for physical therapy that are designed to treat particular problems like injuries, reduction in muscular function, impairment of skeletal function, minimized flexibility, and lack of strength and endurance by targeting them specifically. Because therapeutic exercises are specifically targeted to resolve a certain problem, it is not advisable to try them out on your own, and it's best to consult with a physical therapist if you have any issue that you would like to address with therapeutic exercises.
Types of therapeutic exercises
Therapeutic exercises are can be broadly grouped into the following categories:
Endurance exercises – These exercises are aimed at strengthening the muscles and improving your endurance by engaging the large muscle groups in your body. Endurance training only yields results when performed consistently for a considerable period of time, and are likely to need you to have a well-established level of strength before you start.
Strengthening exercises
These movements are performed with a greater resistance and fewer repetitions. Strengthening exercises improve the muscle power and strength when an accident or a surgery leaves a patient weaker; they take less time but need more energy than endurance exercises.
Flexibility exercises
These exercises come in handy when a patient has lost partial mobility of the arms or legs. By employing techniques like stretching, they improve the range of motion and mobilization. They tend to be small movements or gentle stretches, which can be surprisingly hard work, since they targeted at very specific muscle groups which have not been used for some time.
Balance and coordination exercises
These exercises help patients to maintain their center of gravity, and help improve balance and posture, making coordination easier in cases when this ability has been lost. They tend to require a lot of concentration to start with.
Benefits of therapeutic exercises
Therapeutic exercises aim to give various benefits to athletes, people who have recently had surgery, people who have had an accident that restricts movement, and anyone who has issues with musculoskeletal functions. These benefits could include:
Recovery from the effects of a stroke – one of the common aftermaths of a stroke is reduced movement in your limbs or extremities. These types of exercises can help you to regain strength and improve flexibility in the parts affected.
Recovery from sports-related injuries – injuries sustained during sports and other heavy-duty physical activities can be treated using exercises. Physical therapy can also be used to prevent injuries in sportspeople.
Reduction or elimination of pain – therapeutic exercises can also be used to help treat achy joints and painful muscles. Manual therapy techniques like soft tissue and joint mobilization can help relieve stiffness and pain and keep aches from returning.
Managing lung and heart disease – therapeutic exercise can also help people with cardiac and pulmonary problems. By focusing on conditioning, strengthening, and breathing, these exercises help improve the quality of life in people with lung or heart disease.
Why Therapeutic Activity?
Many times rehabilitation services are very necessary to improve the person's mobility and muscle strength. Through the use of therapeutic activity or therapeutic exercises (which are two very common activities), many physical therapists use these two interventions used to treat injury and dysfunction caused by disease.
Often times, physical therapy will conduct a thorough analysis of each individual patient and their physical capabilities. Usually, the physical therapist will then use their knowledge to correctly assess and shape a treatment plan that contains an appropriate exercise program that is highly customized for each unique patient. For example, often many older people suffer from hip fractures. Many times, this will cause issues with not only muscle strength but also mobility since it's such a difficult injury. In this case, a physical therapist will often prescribe therapeutic exercises in conjunction with therapeutic activities.
What is the goal of Therapeutic Activity?
One of the first goals of a physical therapy exercise program is to help reduce pain and inflammation. After this is achieved, the exercise program can then focus on rebuilding and regaining muscle strength and mobility.
Therapeutic activity can also help with correcting faulty posture, inducing relaxation, and improving the overall levels of fitness in the body. This is why therapeutic exercises are often prescribed in addition to surgery, or in some cases, instead of surgery. All in all, these exercises, when done in the right way with a physical therapist, can offer remarkable benefits. If you think they might help, reach out to your physical therapist to talk through how therapeutic exercises could be good for you.
Choosing the Best Exercises For You
How do you know the best exercises which are specific to your condition? The honest way is to take a visit to your local San Luis Obispo physical therapy clinic and have a few sessions with a physical therapist. A good physical therapist will be able to accurately assess your condition and prescribe the right therapeutic exercise for your specific conditions. The grand majority of the exercises that your physical therapist will prescribe you will be very important for the success of your rehabilitation so make sure you find the time to do the exercises diligently. One suggestion is to facilitate a better recovery process is to proactively ask your physical therapist why he or she thinks the exercises they are recommending will help your specific condition or injury. This will also help you understand exactly why it's important to do the exercises.
Pro tip #1: For the benefits of physical therapy click here.
Pro tip #2: For different types of physical therapy click here.