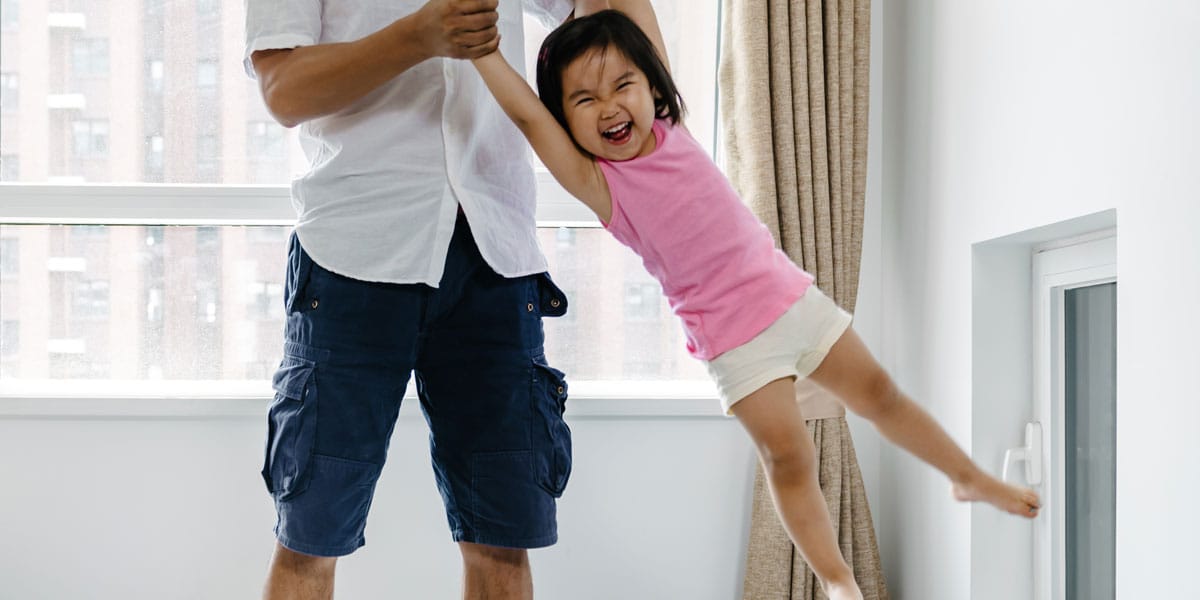 What to Expect on Your First Physical Therapy Visit
By Team Movement For Life | November 27, 2017
Physical therapy comes with a wide variety of benefits, but if its your first trip to your physical therapist you're probably wondering about what to expect. In a nutshell, you can expect a quiet, calming, one-on-one session with your PT that will give your therapist an idea of what problems you want to solve.
Here are a few details to help you get a clearer picture of how your first PT visit will usually go.
An oral or written questionnaire
Most PT clinics offer you a written questionnaire to fill out when you make your first visit, or you may find that your therapist asks you these questions orally instead of having you fill out a form. The purpose of this is to help your therapist understand your medical history, your lifestyle, and the conditions that may be ailing you. This basic information can help them formulate a set of exercises that help treat your problem.
A detailed and comprehensive evaluation
Once you've gotten the questions out of the way, it's time for your therapist to understand the physical condition that your body is in, in terms of balance, coordination, posture, strength, flexibility, and cardiovascular health. So the next step is generally a quick set of simple movements that let your therapist get an idea of how fit you are, where you've struggled, and what changes would help you the most.
Injury-specific assessment
Next, your therapist will probably want to get to the core of your problem and try to understand it better. For instance, if you've opted for physical therapy (see our clinics) because you've had a surgery, or if you've suffered from a long-term injury, your therapist will ask questions to make sure she understands the details correctly, so that she can make a clear plan for you.
The outline of a plan
Once your therapist has understood what you need, and how you're functioning right now, the next thing on the list will be to make a rough plan about the kind of therapeutic exercise your therapist may want to introduce to help you recover.
A little practice to start
Sometimes, if your therapist feels that you're ready to start exercising, she may ask you to try a few exercises on your first visit. This will likely be a few basic moves to help your therapist see how your body responds to exercise, and if your exercise plan causes any unexpected discomfort. You might go through a set of moves to practice at home, or your therapist could teach you different ways to go about doing your regular activities to reduce the problem you're facing.
All in all, your first physical therapy may be a new experience for you, but you can expect a smooth and encouraging conversation with a caring professional who can help you get on the path to recovery. At any point during your visit, it's important for you to feel free to clarify your queries or express any doubts you may have. The more communicative you are, the better your therapist can understand and assist you.
Pro tip: If you are curious what different kinds of physical therapy is available visit out latest blog articles.